Royalty Medical Billing Firm

Best in the class of Revenue Cycle Management Services we offer industry insight and innovative
technology to positively affect our client's financial health with the maximum return

Medical Billing and Coding Services, HCC & RAF Scoring
We represent You
For Your Good Name Is Our Great Riches
Medical Billing in Moreno Valley, CA
Royalty Medical Billing Firm has been designed exclusively with the clients we serve in mind. We are a multifaceted full-service health information management-based medical billing firm servicing Moreno Valley, Riverside, San Bernardino and the surrounding areas. We stand on the foundation of value-based care billing and coding practices. We provide an array of personalized services customized to fit our client's needs. We are transparent, dependable, flexible, and responsive. Our goal is to assist your practice in running smoother and more efficiently while providing excellent customer care and the greatest financial return. We focus exclusively on all aspects of revenue cycle management no matter the provider or specialty, consistently pushing the envelope to deliver revenue cycle management services at its best that empower medical practices to stay on top of financial and regulatory challenges. We have a dedicated team of certified medical billers, coders, A/R specialists and CDI specialists.
Let us take care of all your billing needs and provide an experience of professionalism that is rooted in results!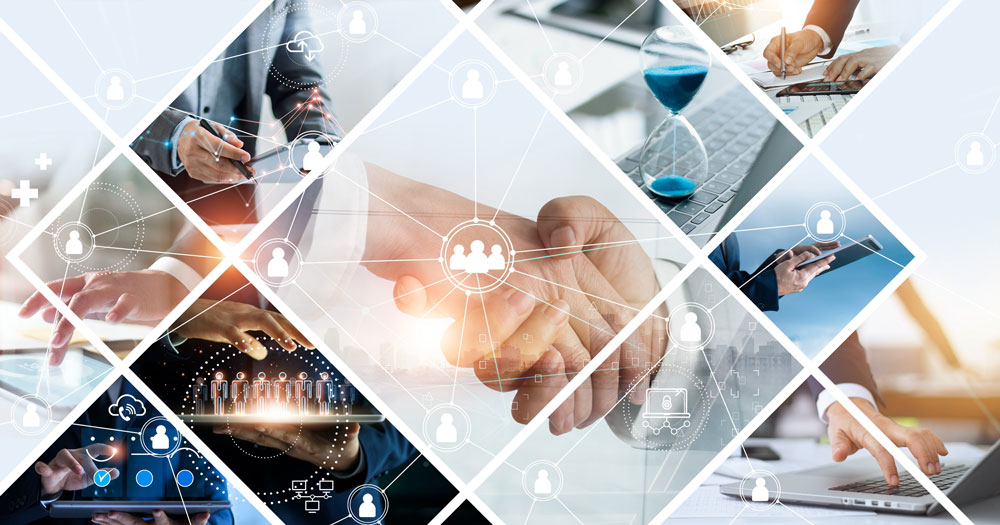 We Provide Revenue Cycle Management, Medical Coding, And Collection Services At Their Best
Benefits
Why choose us
We are a powerful, scalable and cost-effective RCM driven medical billing firm focused on finding the best billing solution for your practice.
MEDICAL BILLING & CODING SERVICES
Let us give you key billing insights on your current and future billing. Offering years of experience in ICD 10, HCPCS, ICD 10 PCS, CPT, HCC, RAF scoring, & Much more

PARTNERSHIP
Contact us today to learn about the many services we can provide that will help you improve cash flow and gain financial health so you can focus your time growing your practice.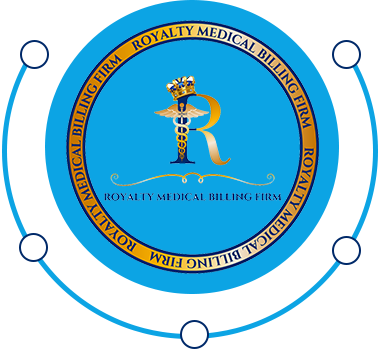 PROJECT-BASED BILLING
Have a specific project? Let our certified team handle Analysis, Audits, Collection recovery, coding projects, Credentialing Service & More

INTEGRATED TECHNOLOGY
Integrated cloud-based platform ensures that your front office, clinical and outsourced billing teams are always on the same page

PROVIDER EDUCATION
Never be left in the dark. Royalty Medical Billing Firm is always in the know. Although we have you covered, we encourage our providers to stay on top of their documentation requirements. We offer a wide range of in-person and web-based provider education and on billing and coding compliance & Much more.