Medical Billing & Coding in Moreno Valley, CA
What We Do
NOBODY CAN DO IT LIKE US
Overcome financial and operational challenges and reduce cost
Stay in compliance with prescribed data security standards
Gain maximum reimbursement across both inpatient and outpatient structures
Gain insights and specific recommendations to prevent cash flow fluctuation and bottlenecks
Recover lost revenue, prevent future denials and liquidate money stuck in aging AR
Extended Business Office Services can be arranged with customized plans according to your policies and procedures.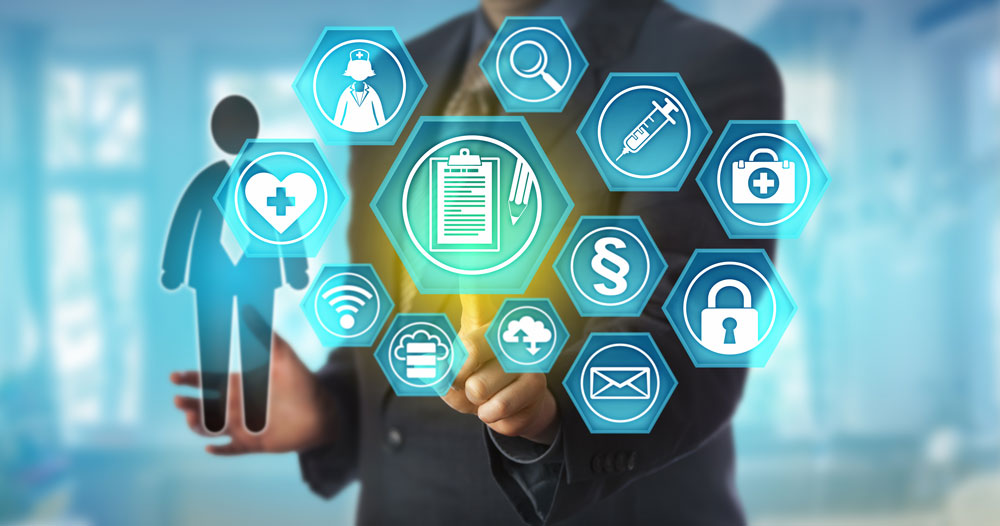 Practice Management
Offering a simplified way to stay on top of your day-to-day operations before, during, and after the point of care. We offer a comprehensive practice management suite that has been designed to provide software solutions that enhance office efficiency and the overall patient experience. This healthcare technology integrates seamlessly with your current EMR system or can serve as a stand-alone for your practices EHR/EMR needs. Allowing you to manage your patient intake process, full reporting functionality, A/R tracking, and much more.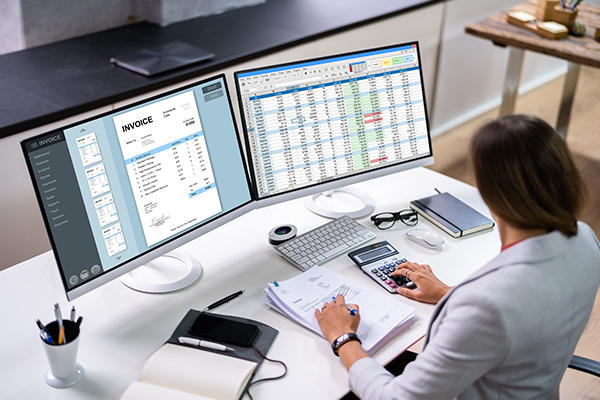 A comprehensive solution that:
Stores patient data in a reliable, secure backend.
Replaces outdated processes with digital automated functionality
Improves communication between practice and patients.
Cloud based access ealily installed and implemented for remote capabilities.
Improves communication between practice and patients
Complete with the 8 steps of Revenue Cycle Management
Revenue Cycle Management Service At It's Best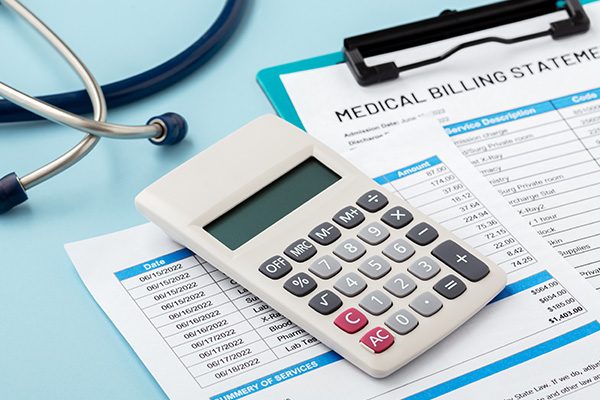 The global pandemic has had a significant impact on healthcare organizations. As this industry tries to brace for impact the transition from fee-for-service to value-based care reimbursement has not been an easy task. We have adapted a process called 8 STEPS to Revenue Cycle Management. It is a thought-out process we help our billing providers employ that comes housed with the medical billing suite, patient appointment scheduling, payer-provider communications, application of appropriate ICD-10 codes, and cloud based storage for medical record documentation. This platform is driven by technology and automation critical in the rapid recovery of processed claims and a key component to sustaining your practices good financial health.
Customized Solutions for Every Step of The Revenue Cycle Management Process
Medical Billing & Coding
WE TELL THE COMPLETE STORY
By Utilizing our integrated RCM suites functionality, the medical billing process has already been applied paving the way for our medical coding services suite. These services can be used in conjunction with the medical billing services suite or used as a stand-alone application for special projects. Our medical billing and coding process starts with data analysis. We transform healthcare diagnoses, procedures, medical services, treatments, and equipment into universal medical alphanumeric code sets. Coding every patients encounter to the highest of specificity.
We address both sides of coding by identifying missed revenue opportunities as well
as potential compliance risks due to inaccurate coding.
Manage data analysis and code sets for diagnoses and procedures codes for inpatient, outpatient environments, facility, medical clinics, practices, and much more.
Work closely with physicians, technicians, insurance companies, and other integral parties to uncover and discuss coding analysis results
Develop, modify, and execute coding policies, guidelines, and procedures that affect immediate operations.
Analyze issues where understanding situations or data, requires in-depth knowledge of organizational objectives
Implement strategic policies, while selecting methods and evaluation criteria for obtaining accurate results
Scrubs procedural and diagnosis codes against Correct Coding Initiative and payer-specific edits.
Credentialing and Contracting
What you get with our Provider Enrollment and Physician Credentialing
Credentialing management suite which encompasses filing documents for Hospital Privileging, Government Enrollments, Health Plan Paneling, CAQH and Licenses Expiry to aid new and existing individual providers and medical groups to ramp-up their profitability.
An "All Purpose" credentialing manager to represent you with commercial and government payors.
We complete all applications and necessary paperwork on your behalf with the chosen payor networks and government entities.
Coding and credentialing: are you doing it right?
Status reports so you know where you are in the process with each payor.
Maintain and update CAQH profile.
Complete all necessary credentialing requirements for each payor and follow through to completion.
Follow all payor contracts through to contract load date and provide copy of fully executed contract and fee schedules to your practice or billing company.
What Enrollment and Physician Credentialing Services We Help With:
Commercial Insurance Provider Enrollment and Credentialing (ie. Aetna, Anthem, BCBS, CIGNA, TriCare, Humana, UnitedHealthcare, Many More!)
Medicare and Medicaid Provider Enrollment and Credentialing
Medicare and Medicaid Revalidation
PECOS
CAQH Registration
NPI Registration (Type I and Type II)
Reimbursement Issues
Managed Care Contracting Issues
Hospital Privileging